---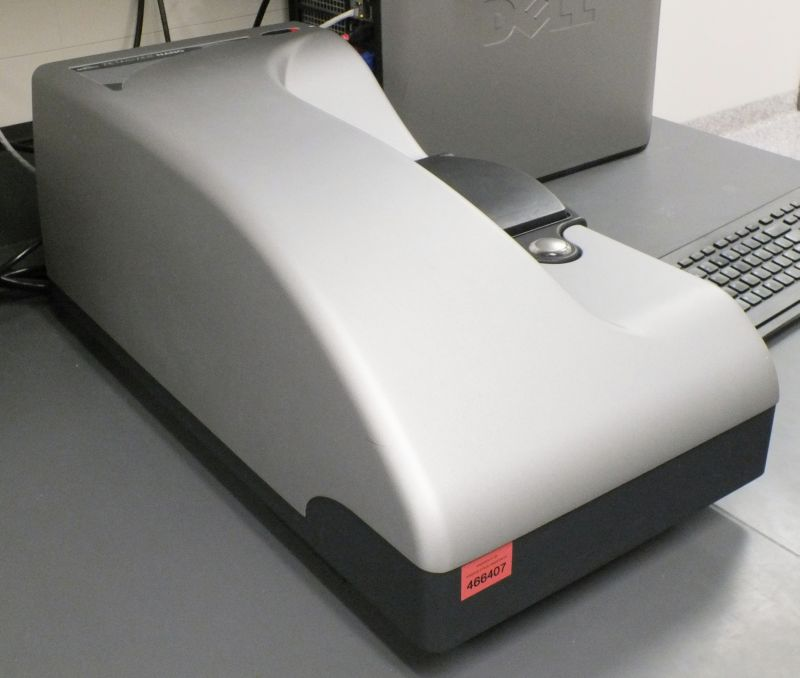 The Malvern Zetasizer Nano ZSP with microrheology feature analyzes particle size ranging from 0.3 nm-10µm, zeta potential, and molecular weight and electrophoretic mobility of proteins. The microrheology option measures viscosity and viscoelasticity of protein and polymer solutions. The chromatography detector can be used as a size detector with GPC/SEC or FFF.
Access:
Projects are initiated by a meeting of the user, principal investigator, Core Director and Core Manager. Contact Mr. Tej Shrestha.
The Core provides individual training.
Trained users coordinate instrument use via the Scheduler.
Fees:
Nanotechnology core facility equipment is available for properly trained persons, with approval of the lab manager. There is a fee for using the core facility equipment. Please contact Tej Shrestha for the fee structure.